Our Mission is Simple:
WEEKLY SERVICE TIMES
SUNDAY CELEBRATION
@ 10:00 am
Need Prayer?
There are times when life is overwhelming, and all we have are questions. In those moments, hope can feel far away.
The great thing about prayer is that it shifts our perspective toward the One who stands ready to listen.
No matter what you're facing, we'd love to pray with you!
Sunday Services

Join us for our weekly gatherings. We gather as a church community every Sunday at 10 am, and 6 pm. We also gather on Wednesdays for our mid-week service at 7 pm. Our services are always centered on worshipping God and connecting with others.
Life Groups

We believe life is not meant to be lived alone, and that life change happens not just in rows, but also in circles. Therefore, we've specifically designed our Groups to help a larger church feel small. We offer a variety of groups for all stages & ages of life and
Join A Team

Join a team today to begin making a difference and find your purpose while serving others. We can all play a part in what God is doing no matter our age or background.
NEXT GEN KIDZ

VO Dallas Kids is the next generation of leaders. Every day from 6 months to 6th grade is equipped with knowledge of the love of God and their identity. VO Dallas Kids services happen simultaneously with VO Dallas Church services and through online content.
THIRD WAVE

VO Dallas High is the junior high and high school community of VO Dallas Church. We are committed to creating a place where young people can belong, grow, and encounter God. We meet through VO Dallas Crews and seasonal events.

Our Core Values are who we are. They are not just what we do, they are part of our DNA.

The Presence of God
A Spirit of Prayer
Worship / Music
Fasting
God's Word

Commitment / Dedication to a Vision / Visionary Leadership / Belief in People / Their Potential / Respect for Person /
Dignity / An atmosphere where the Call of God is heard / Passion

Aggressive Evangelism / Street Outreach / Rehabilitation / Church Planting / A Pioneer Spirit / Sacrificial Spirit / Church Growth

Spiritual Parenthood / Discipline / Commitment / Dedication / Sacrifice / Christian Character / Ethics / Morality / Integrity / Holiness

Discipleship / Reproduction / Spiritual Parenthood / Equipping / Training / Continual Learning / Giftedness / Development of Spiritual Gifts / Anointing / Spiritual Authority / Spiritual Warfare 
Worship With Us
We're preach the Word of God that encourages people to pursue a relationship with Jesus Christ.
We would like to invite you to join us this weekend or listen to our latest messages.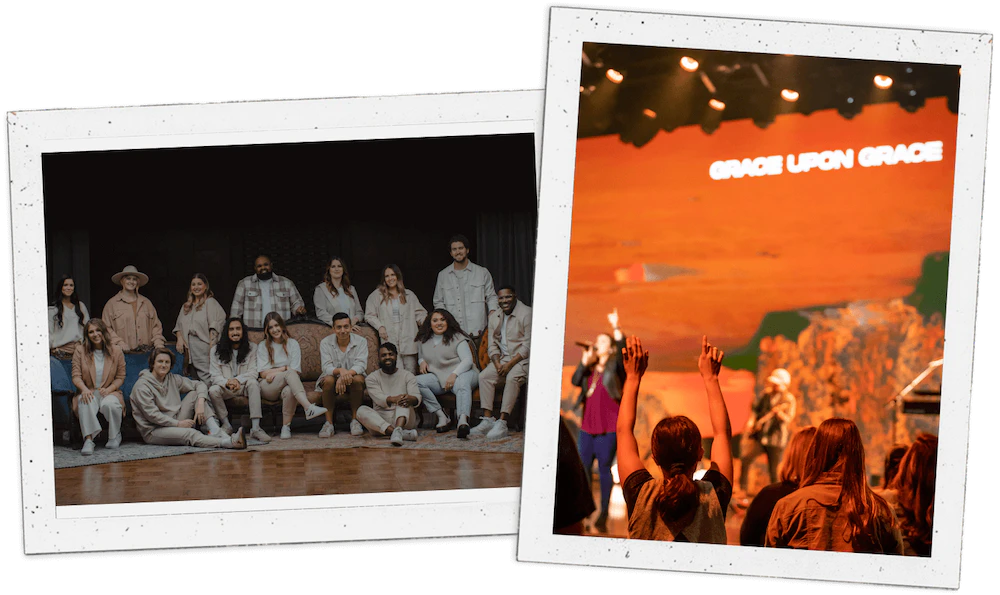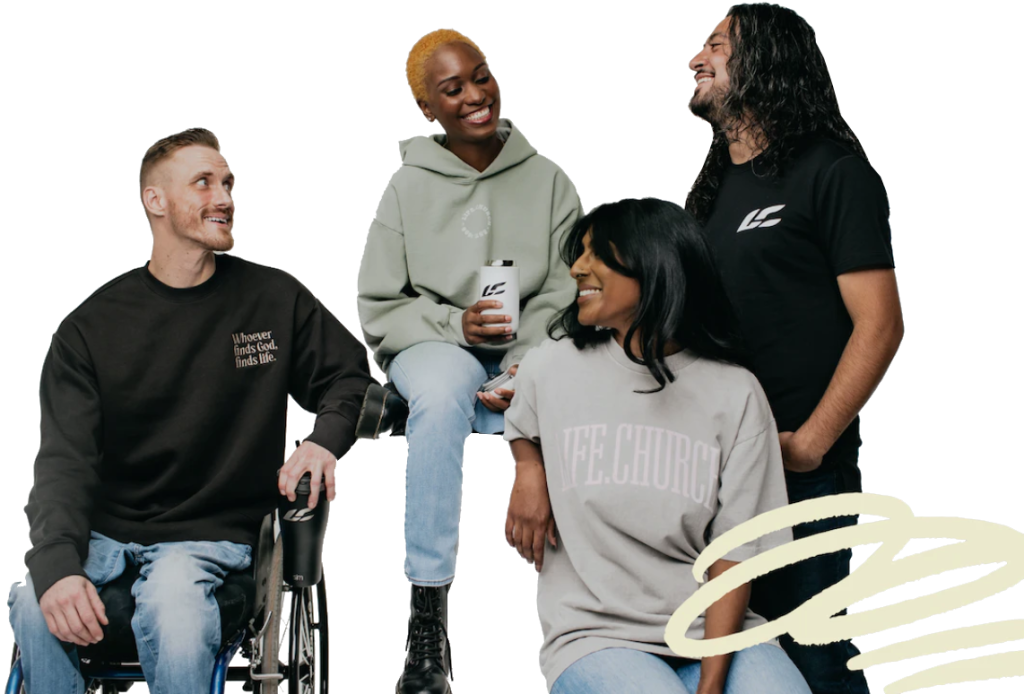 You can make a difference!
Victory Outreach Church has been dedicated to one goal… reaching the people of the inner cities. It has only been possible through the generosity of God's people.
Through your systematic support and generous sacrifice, we have been able to impact a dying world with the gospel of Jesus Christ.  As you continue to partner with us, we can do so much more.
Join us in helping others to reach their full potential in Christ. Your giving makes a wonderful difference!
#VO Dallas APP


Address:
231 W Jefferson Blvd
Dallas, TX 75208
Phone:
(469) 919-2077
Email:
info@vodallas.com